Welcome to the Aqua Orcal Wiki
Edit
Hello, my name is Aqua Orcal and I am doing a Total pokemon series. I will be posting all info related to my show on this page!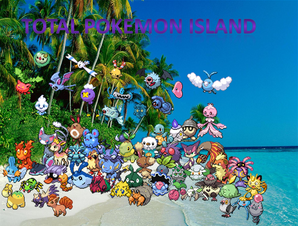 Current Project: TPI
Edit
Total Pokemon Island is a show where 60 campers come to some island to compete in silly challenges for $1,000,000. Hosted By Toxicroak, With Chef Donphan
Latest activity
Edit
Photos and videos are a great way to add visuals to your wiki. Find videos about your topic by exploring Wikia's Video Library.
Ad blocker interference detected!
Wikia is a free-to-use site that makes money from advertising. We have a modified experience for viewers using ad blockers

Wikia is not accessible if you've made further modifications. Remove the custom ad blocker rule(s) and the page will load as expected.